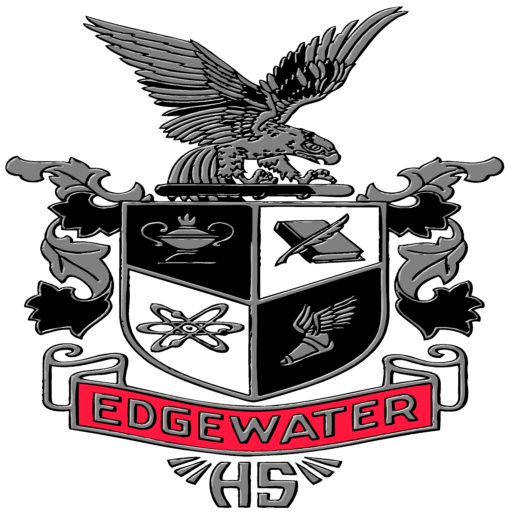 EHS Annual Giving Campaign
Each year the Edgewater High School Foundation sponsors our Annual Giving Campaign.  It is through these generous donations that we are able to continue to support programs, scholarships, and grants for Edgewater High School.  Donations can also be made directly to the Endowment Fund.
Help a Student Achieve Their Dream: The EHS Foundation sponsors various scholarships every year.  You can donate to an existing scholarship or contact us to set up a scholarship of your own or in honor of someone.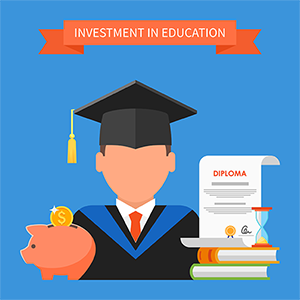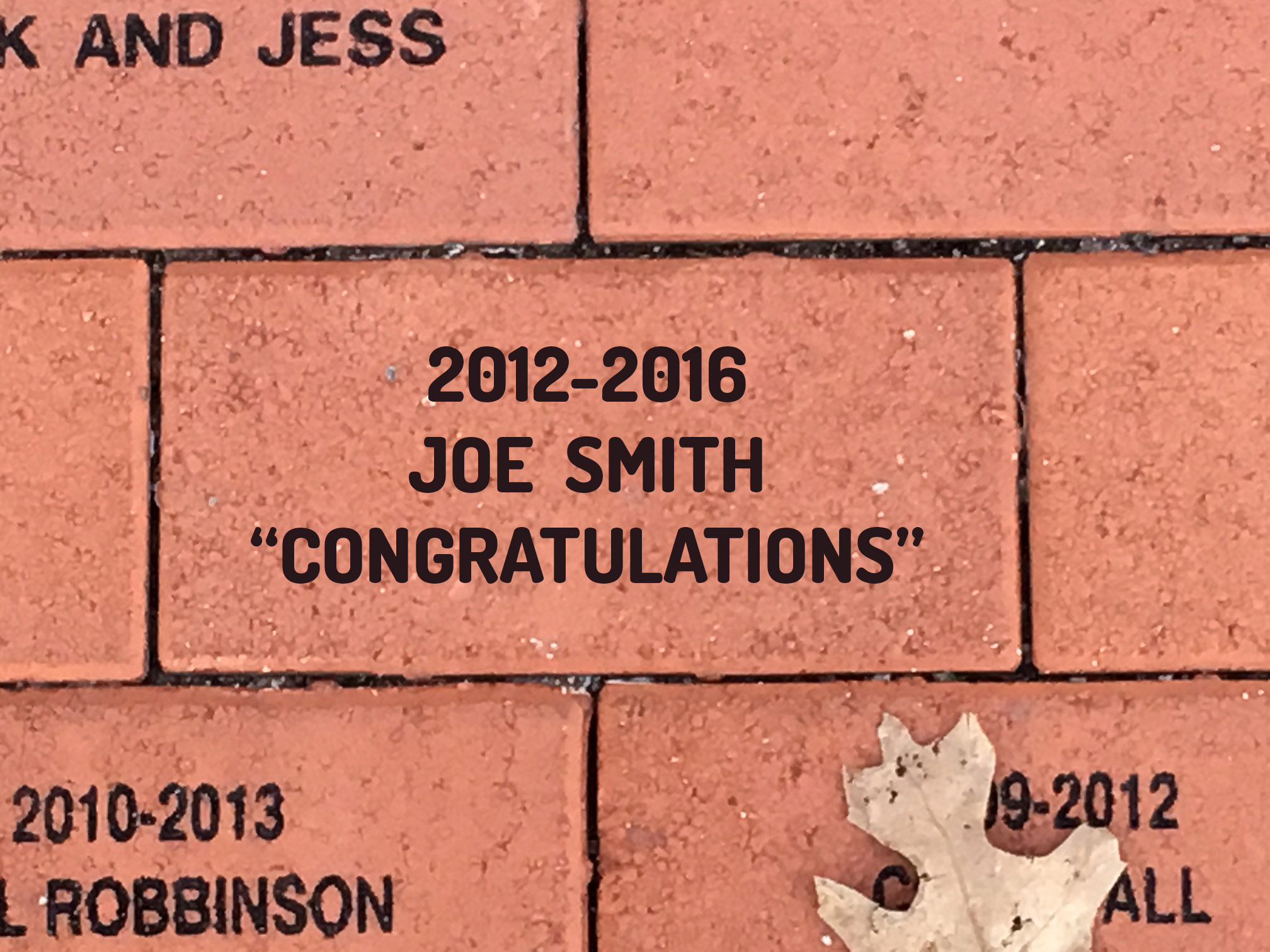 Be remembered: You can support the Edgewater High School & the Edgewater Foundation by purchasing personalized commemorative bricks, which will be set in prominent walkways on the EHS campus. Available in 4″ X 8″ and 8″ X 8″ sizes. These engraved bricks will serve as a permanent tribute to your financial support. 
Make Your Gift Count Twice: Many companies match gifts made by their employees to non-profit and charitable organizations. Ask your employer if they match charitable donations. A quick phone call or email could double your gift!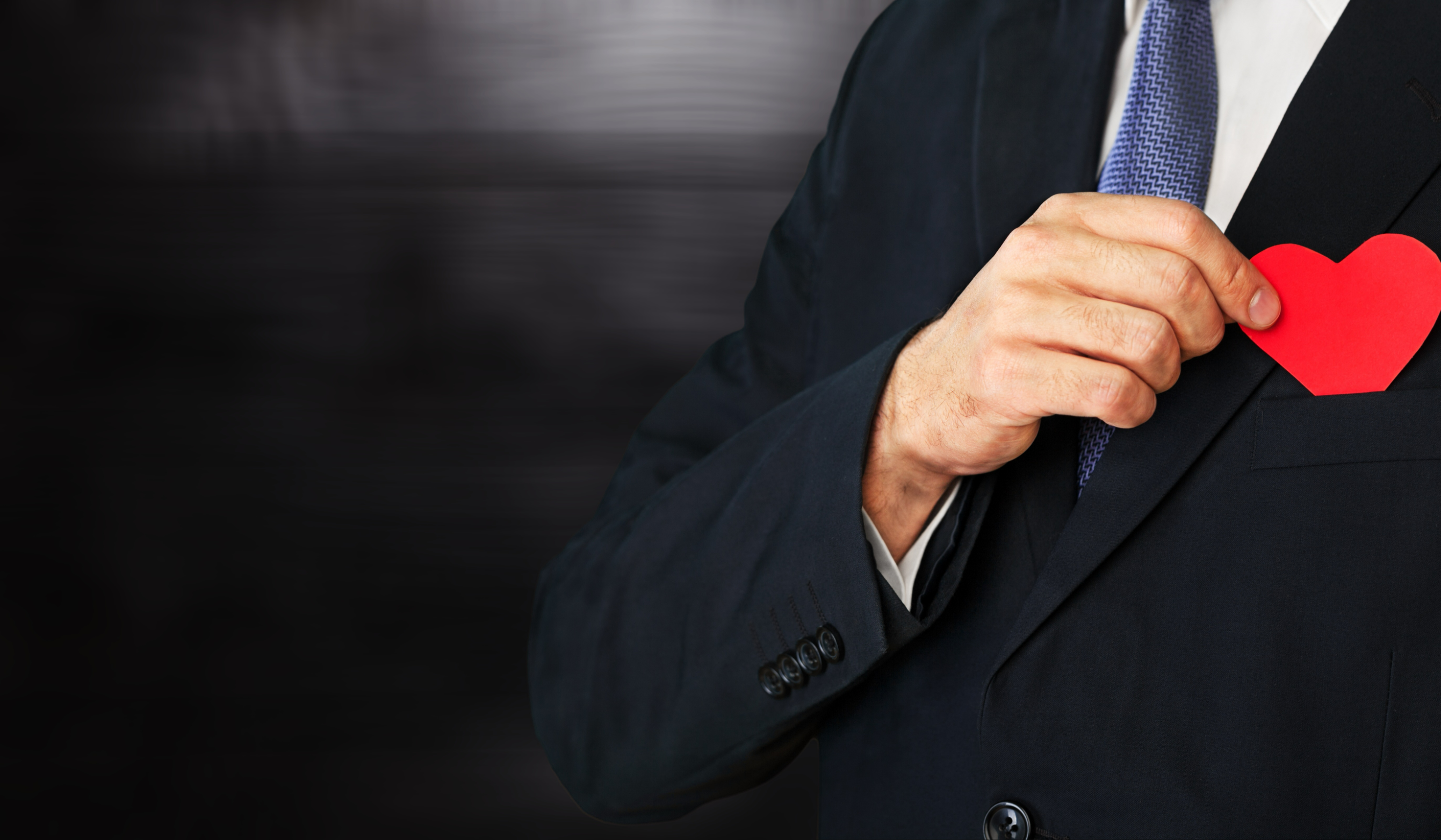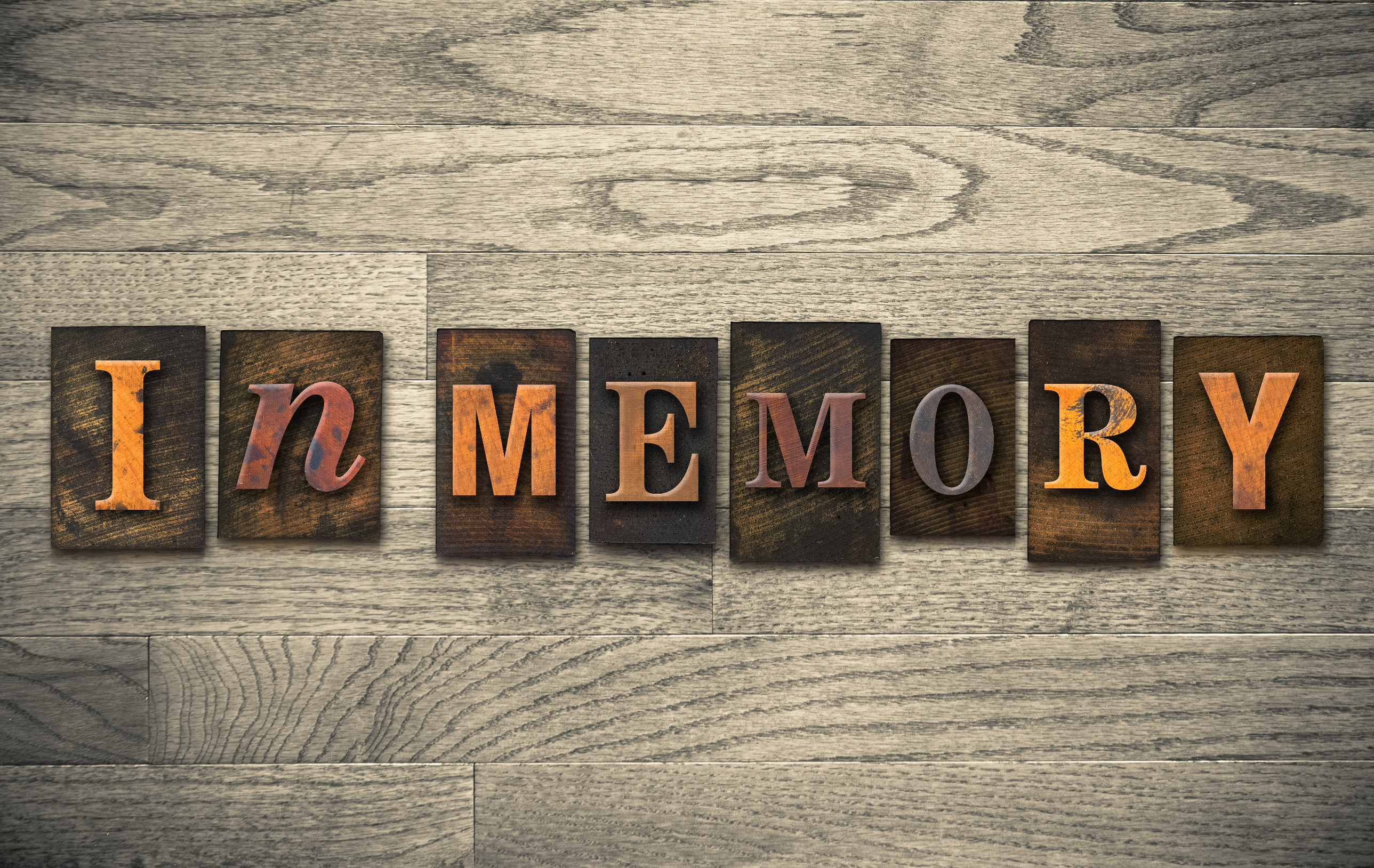 Honor and Memorial Giving
A memorial gift is a thoughtful way to celebrate a special occasion or to honor family or friends. The Edgewater High School Foundation's Honor and Memorial Gift Program allows you to recognize individuals, couples, groups, special occasions such as birthdays or anniversaries, or someone's passing.
To make a gift in honor or memorial, contact the Foundation Office at 407.835.4900
There are many ways to give to the EHS Foundation, now or in your future planning. You may wish to consider one of the options below. For more information, please contact the EHS office at 407.835.4900.
Bequests: For many donors, making an estate gift is the most realistic way to provide a substantial contribution to the EHS Foundation.
Gifts of Insurance/Retirement: Amend an existing insurance policy or retirement plan to name the EHS Foundation as one of your beneficiaries.