The Edgewater High School Foundation inducted our sixth class of The Edgewater High School Hall of Fame on Saturday, April, 30, 2022.
The Edgewater High School Hall of Fame was established in 2010 by the Edgewater High School Foundation to honor EHS alumni and supporters who have accomplished excellence in high school and who have distinguished themselves through virtue and integrity in at least one of six categories: Arts, Academics, Athletics, Professional, Community and Eagle Spirit.
Also honored is the new inductee to the Quarter Century Club, members of the Faculty and Staff of EHS who have dedicated over 25 years of service.  Click Here for a full listing of Quarter Century Club inductees.
Community Involvement Professional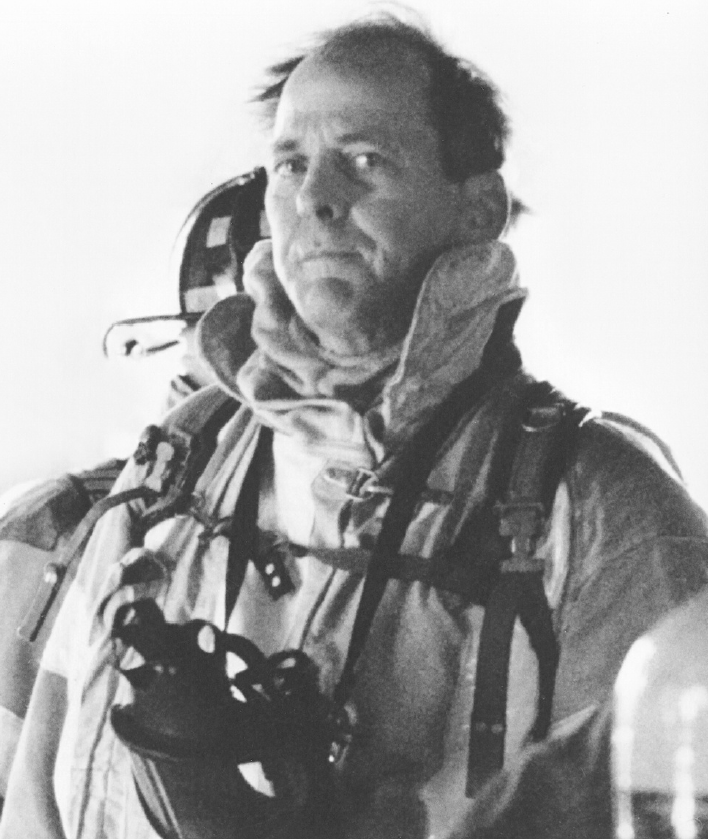 Deputy Fire Chief Alan MacAllster (Class of 1960)
Alan, was a Outstanding Edgewater football athlete, earned several scholarships before signing with Furman University.  After high school & college he joined the Army Reserves in which he excelled in sharp shooting and tank operation.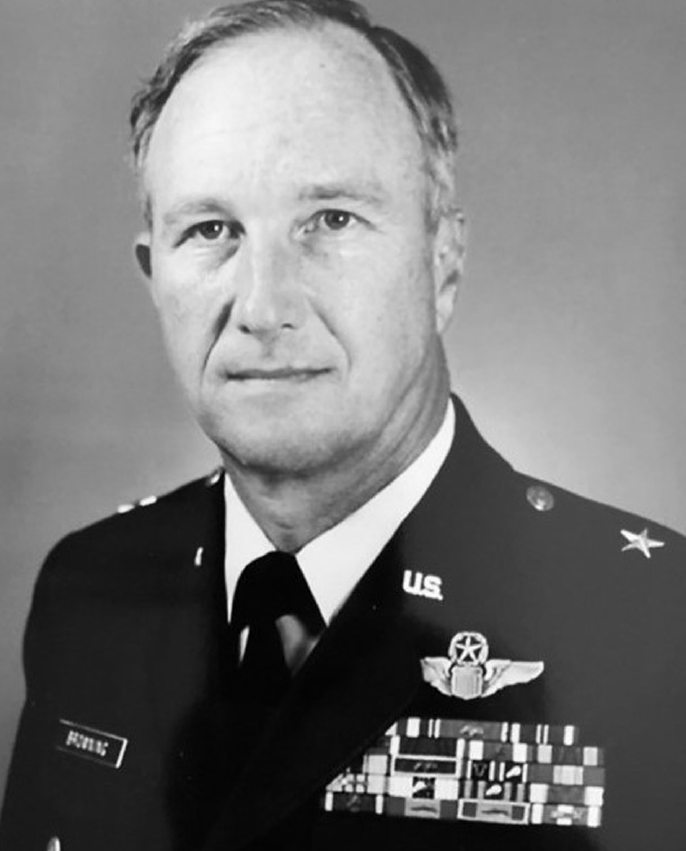 Ralph Thomas Browning (Class of 1960)
Brigadier General Ralph T. Browning, United States Air Force Academy Class of 1964, reported for duty on June 27, 1960 from Orlando, FL. While at the Academy, he was a member of the 22nd Cadet Squadron. Carried on the Commandants List all four years, he made the Supt's list the last semester.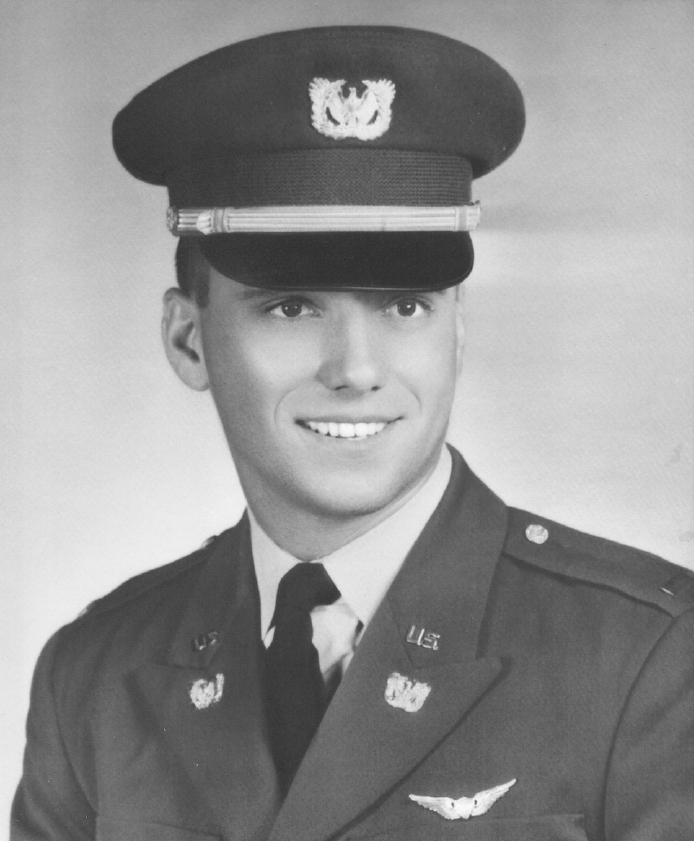 Joseph Vincent Zappini Jr. (Class of 1966)
Vinnie Zappini was born the oldest of three sons in an unknown Florida town named Orlando in 1948, graduated from Edgewater High as a football player, E Club and Civitan member in 1966, and died a decorated helicopter gunship Commander in Vietnam exactly three years later,
to the day. During his brief twenty-one years of life he was a wonderful son and big brother, universally kind and liked by all who met him, and a loyal, brave, and dependable friend to those lucky enough to count themselves on that list.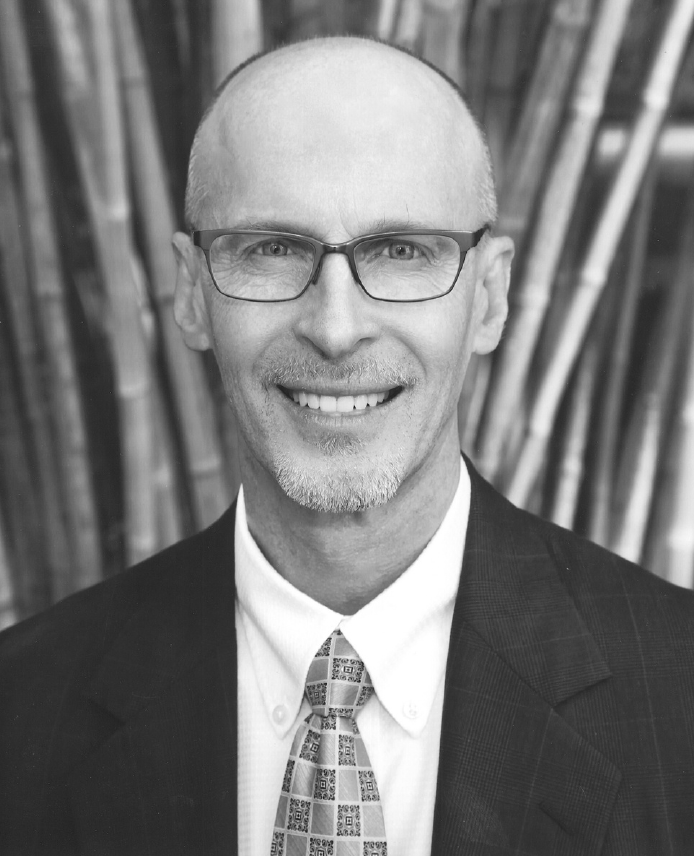 Bill Robbinson (Class of 1980)
Bill Robbinson was born and raised in Orlando, Florida, graduating from Edgewater High School, Furman University and the University of Florida
College of Law. Bill is currently a shareholder and the Chief Executive Officer at Zimmerman, Kiser & Sutcliffe, P.A., a leading full service
law firm in Central Florida. Bill leads the corporate team at ZKS, representing businesses and non-profit organizations in corporate governance, compliance and business matters, including mergers, sales and acquisitions.  Bill is currently the Chair of the Board of the Victory Cup Initiative and serves on the board of directors of Lifework Leadership. Bill is grateful to have served as a board member and advocate for many community organizations, including the EHS Foundation. Bill and his wife Nancy have been married for 34 years and have three grown children.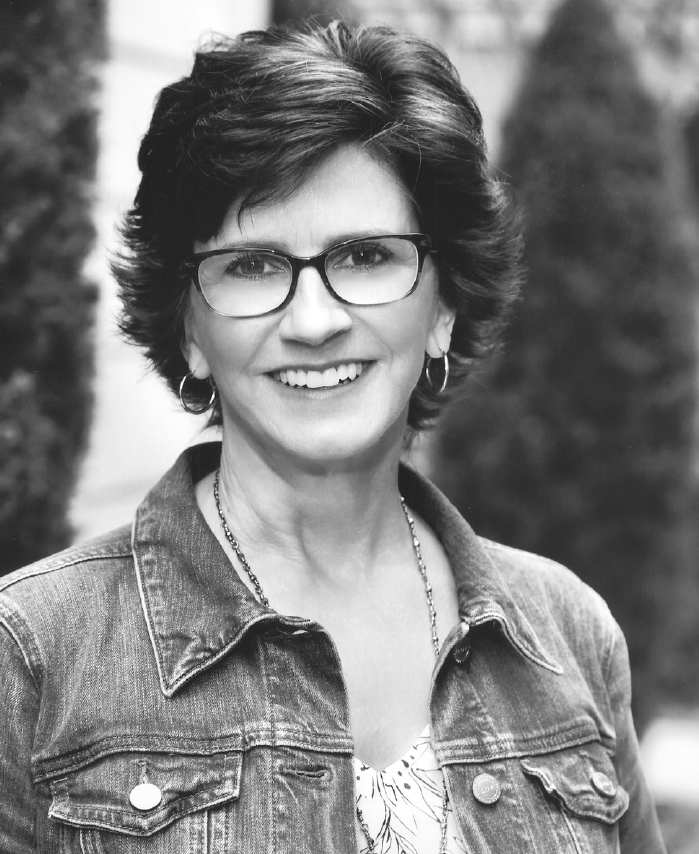 Nancy Wynn Robbinson (Class of 1982)
Nancy Robbinson is Executive Director of United Against Poverty Orlando, whose purpose is to empower individuals living in poverty to lift themselves and theirfamilies to economic self-sufficiency. Nancy is a native of Orlando and a graduate of Auburn University where she studied Public Relations. Prior to joining the team at UP Orlando in 2019 she served 10 years as an elected member of the Orange County School Board representing the students, teachers and families of Orange County.
Nancy is past president and an active member of Tiger Bay Club of Central Florida, a member of the League of Women Voters and College Park United Methodist Church and serves on the board of directors for the Urban Think Foundation. She and her husband Bill have been married 34 years and have three grown children.
Athletics Professional Excellence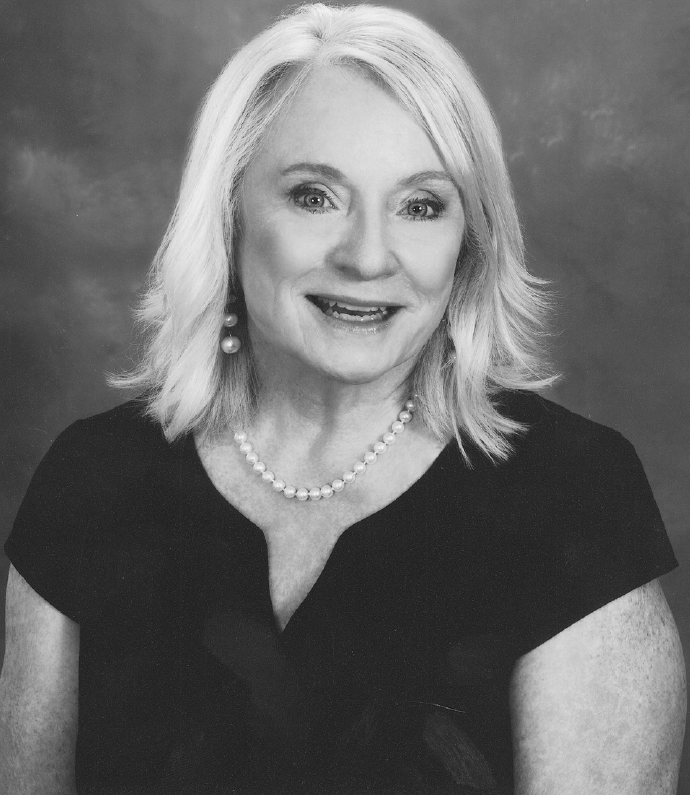 Elizabeth "Alan" Reid (Class of 1969)
Elizabeth learned to swim and began to water ski at the age of 5. From the time she won two national event victories at the age 11 in 1962, she had amassed a competitive record that probably will never be matched by another skier male or female. In 13 years she won 42 national titles, 11 Gold medals, 6 world records, (1962-1975) Olympic gold and bronze medal (1972) and was inducted
into the 1982 International Waterski and Wakeboard Federation Hall of Fame.
Academic Athletic Professional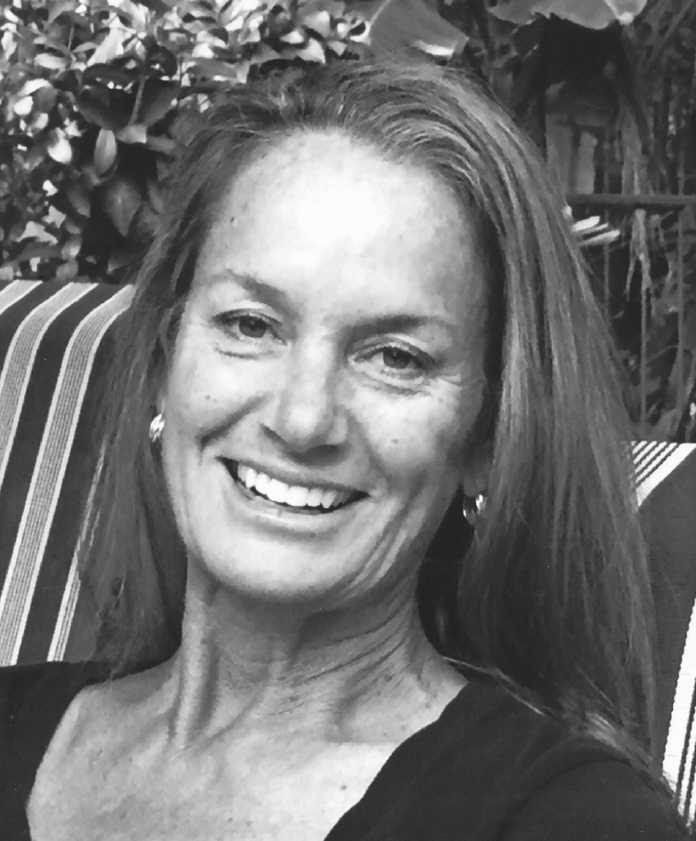 Patty Neal Whitted (Class of 1976)
Patty graduated from Edgewater High School in 1976. While at Edgewater, she lettered in varsity swimming and was a member of Civinettes, Varsity Letterman's Club, Fellowship of Christian Athletes, and was the 1st Eagle mascot. She graduated from UCF in June 1981 with a Bachelor of Science in Physical Education and earned a Master's in Education Leadership from Nova Southeastern University In 1988.
She started her teaching career in Physical Education at Meadowbrook Junior High in August 1981. While at Meadowbrook, Patty coached several sports including swimming, tennis, and track and field. She coached USA Swimming with the Blue Dolfins of Orlando from 1981-1994. She started coaching boys and girls swimming at Edgewater in the 1984-85 school year, before transferring full time to EHS to teach Physical Education and Health in 1987-1988. She continued to coach swimming and tennis at EHS until starting the water polo program in the 1997-98 school year. She was the Swimming Metro Conference Coach of the Year for 2010-2011. Patty is currently in her 41st year as a Physical Education teacher and swimming and water polo coach in OCPS.
Artistic/Creative Professional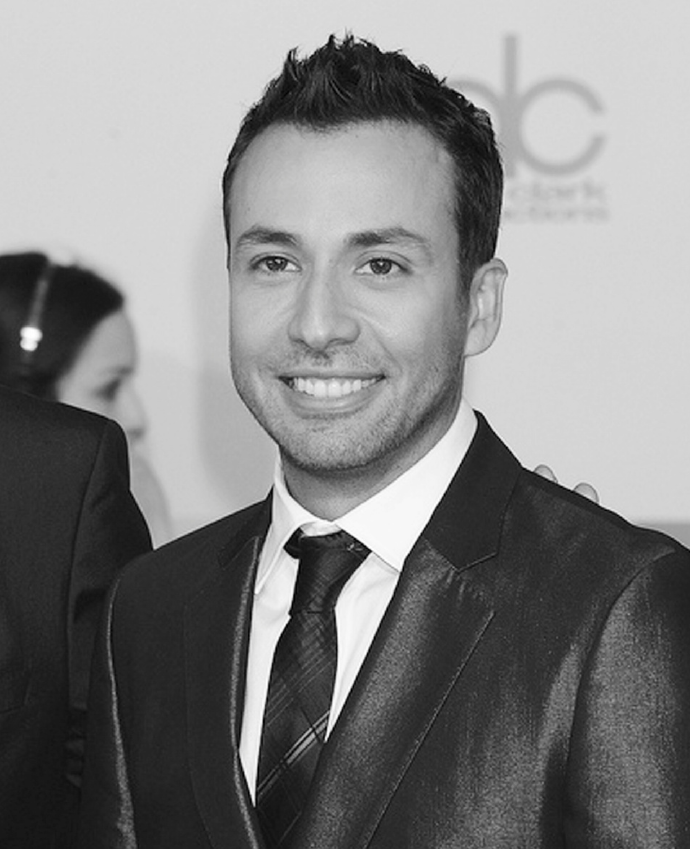 Howard "Howie" Dorough (Class of 1991)
Howie sang in the EHS Choir & Chorus and appeared in drama club and on a campus TV Show. He graduated in the top ten of his class, was dubbed the "Most Talented". Earning a scholarship he went to Valencia College and the University of South Florida. Howie is a singer, guitarist, and drummer for Back Street Boys, which started in 1993. To date they have released ten albums. In 2013 he was honored with a star on the Hollywood Walk of Fame . Howie also is a producer and management for singers and songwriters. He wrote songs for artist Mandy Moore.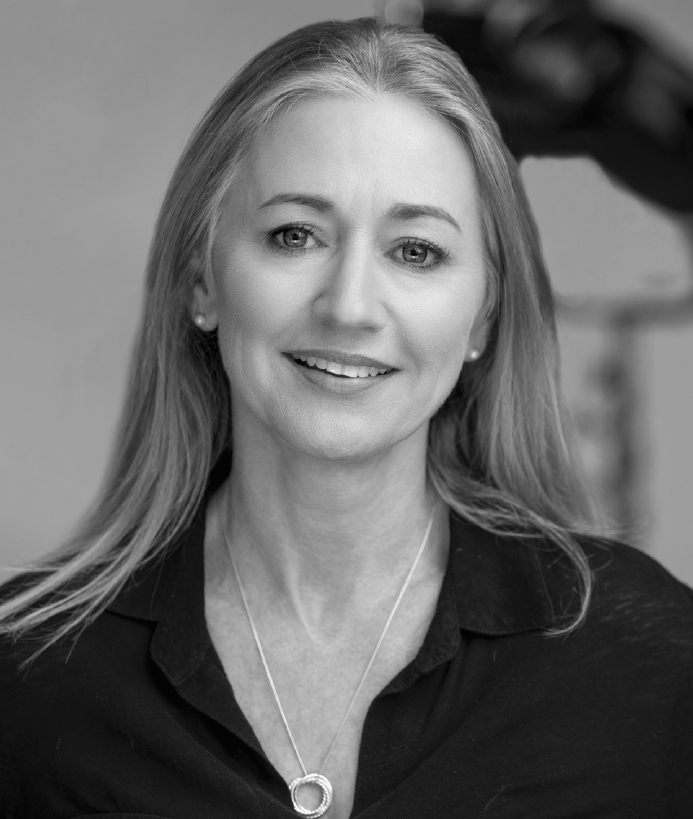 Tina Wood Summerford (Class of 1992)
While at Edgewater Tina was Senior Class President and Athlete of the Year. She played softball for FSU winning the ACC Championship her Freshman Year. She is currently an Executive at Microsoft and the Head of Programming and Events for Xbox where she has spent the past 16 years pioneering and leading creative content for players and audiences around the world. She has worked in Film and Television for more than 25 years in scripted, documentary, and reality as an Executive Producer, Writer, and on-air talent, she has won countless awards and been nominated for an Emmy. Her latest project Power On: The History of Xbox, a 6-part docuseries can be seen on Amazon Prime.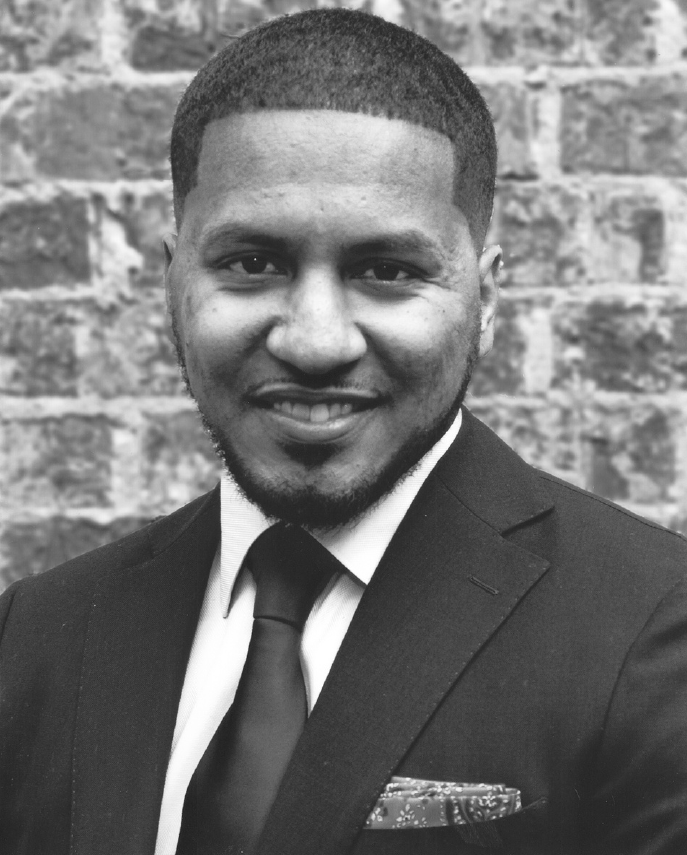 Georgio Rodriguez (Class of 2000)
Georgio is a three-time Emmy Winner. He has done 18 years of television and commercial production. He has worked on some of the most popular television shows in the industry. His company, Global Media and Beyond, produces feature films along with his music video company, Rodriguez Bros. Media LLC . His plans also include returning to Edgewater High School & Full Sail to speak and empower current students.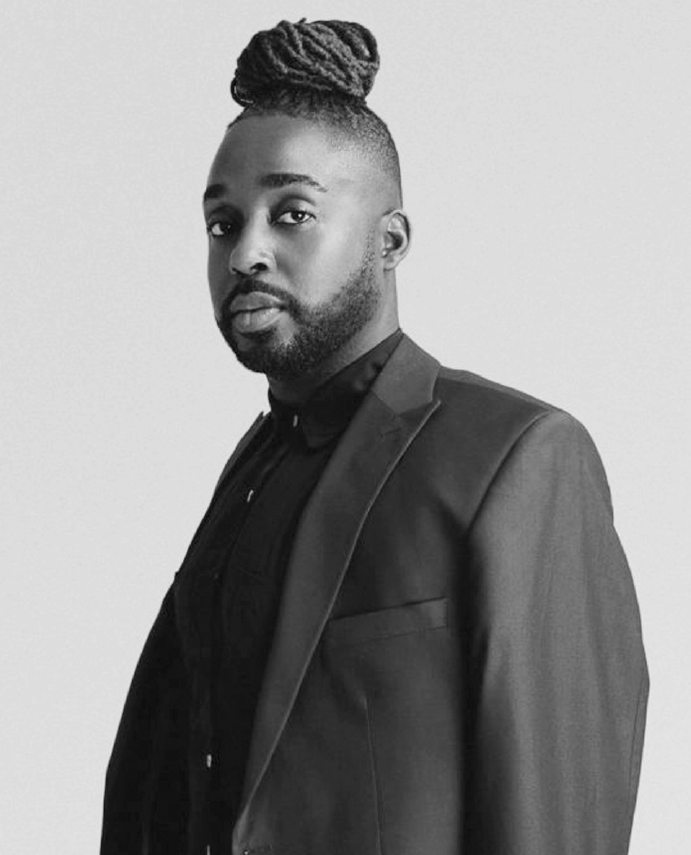 Mykal Kilgore (Class of 2001)
Mykal was in the men's chorus and the EHS Drama program.  He liked being able to combine his mind, body, and spirit into one complete performance. An Edgewater "Most Likely to Succeed", he attended FSU, then moved to Nashville, Tennessee as a hopeful singer and songwriter.  His career took off, moving to New York City to enter the Broadway world. Mykal has stolen the hearts of music lovers everywhere through his work on Broadway stage.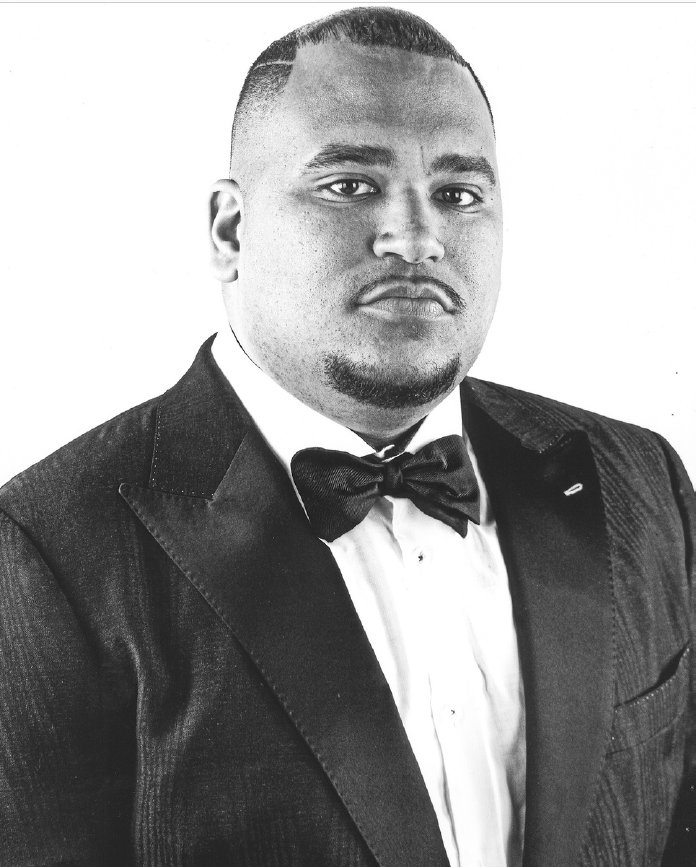 Michael Gonzales (Class of 2005)
Michael Gonzales is the founder and CEO of FitTea, Happy Tea, and Ghost White. While looking for a natural way to not only detox but to lose weight he developed Fit Tea. Fit Tea launched over 8 years ago and still remains as one of the most sought after natural detox teas on the market. His mission stays the same and that is to help individuals who want to stay healthy. With roots in Edgewater High School, Michael is a self made entrepreneur.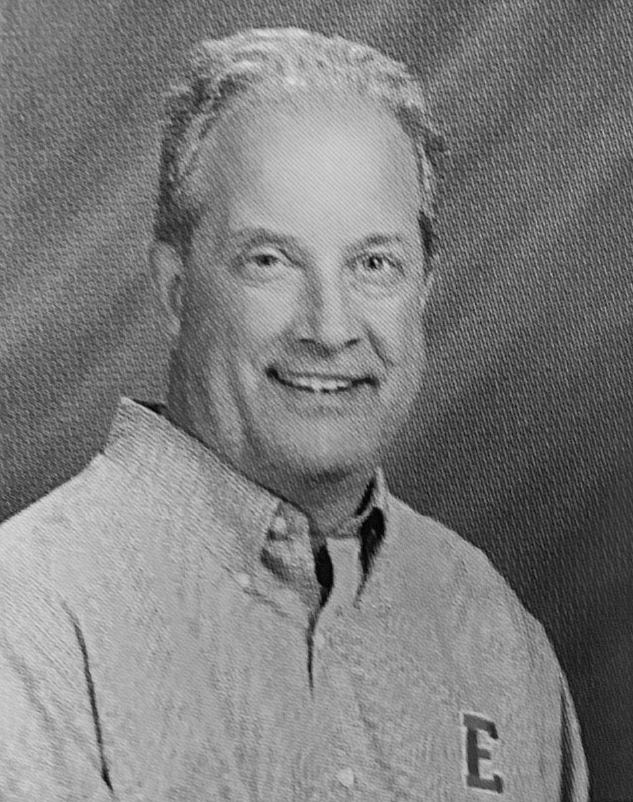 Paul Meeks
25 Years at Edgewater HS
AP Government/Macroeconomics
Honors Government
Assistant Coach Boys & Girls Swimming,
Water Polo and Boys Basketball Coach
Interract Club Sponsor