Be Remembered – Buy a Brick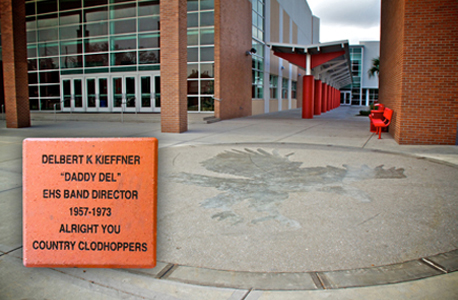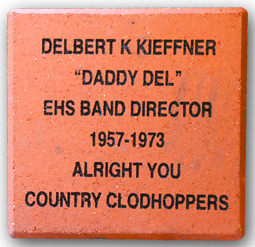 Help Pave the Way and Be Remembered!
You can support the Edgewater High School & the Edgewater Foundation by purchasing personalized commemorative bricks, which will be set in prominent walkways on the EHS campus. These personalized bricks are the perfect way to recognize your favorite Eagle while continuing the Eagle Tradition of Excellence!!
Available in 4″ X 8″ and 8″ X 8″ sizes. These engraved bricks will serve as a permanent tribute to your financial support. 
Click below to Buy Your Brick Today!
What does the Edgewater Foundation do for Edgewater High School?
This year, the EHS Foundation has renewed its commitment to raise funds for priority projects that best benefit Edgewater students. Our "Shared Vision for Excellence" reflects the Foundation's mission to provide Edgewater with opportunities to support the school and its students with a learning environment that maintains the highest level of excellence.